These fun activities are very easy, and can mostly be done with

everyday items that you have

around the house. Why not give them a go?
Bubble Wrap Prints
Before you throw that bubble wrap away, use it to make a cool paint stamp.
Race Track
Place masking tape on the floor to create a colorful, custom race track for tiny cars – and a place to park them when playtime is finished.
Tissue Box Monsters
You probably have lots of empty tissue boxes lying around the house. When you're done, use the extra pom-poms to "feed" the monster. Turn it into a minute-to-win-it game by seeing how many pom-poms you can throw into the monster's mouth in 60 seconds.
Fairy Jar/ Bottles
Lots of glitter and glow sticks placed in a jam jar make it possible to 'capture' a fairy.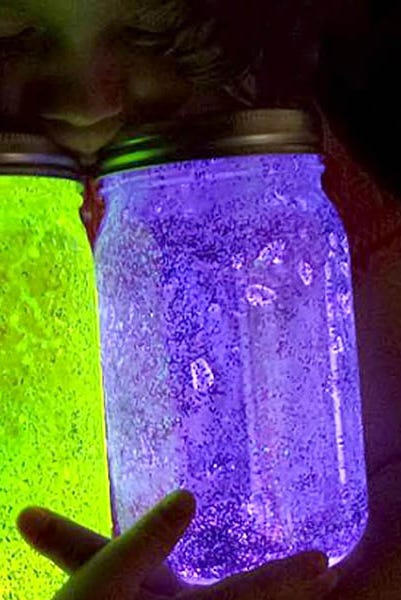 Outdoor Concert
Why not enjoy some music in the garden? Simply save your old pots and pans for the children to bang and tap whilst breathing in the fresh air.
We hope the above activities keep you busy as you enjoy being at home with the family together. It would be lovely for you to share the children's learning with us by sending your pictures to maame.akoto@allertonceprimary.com.