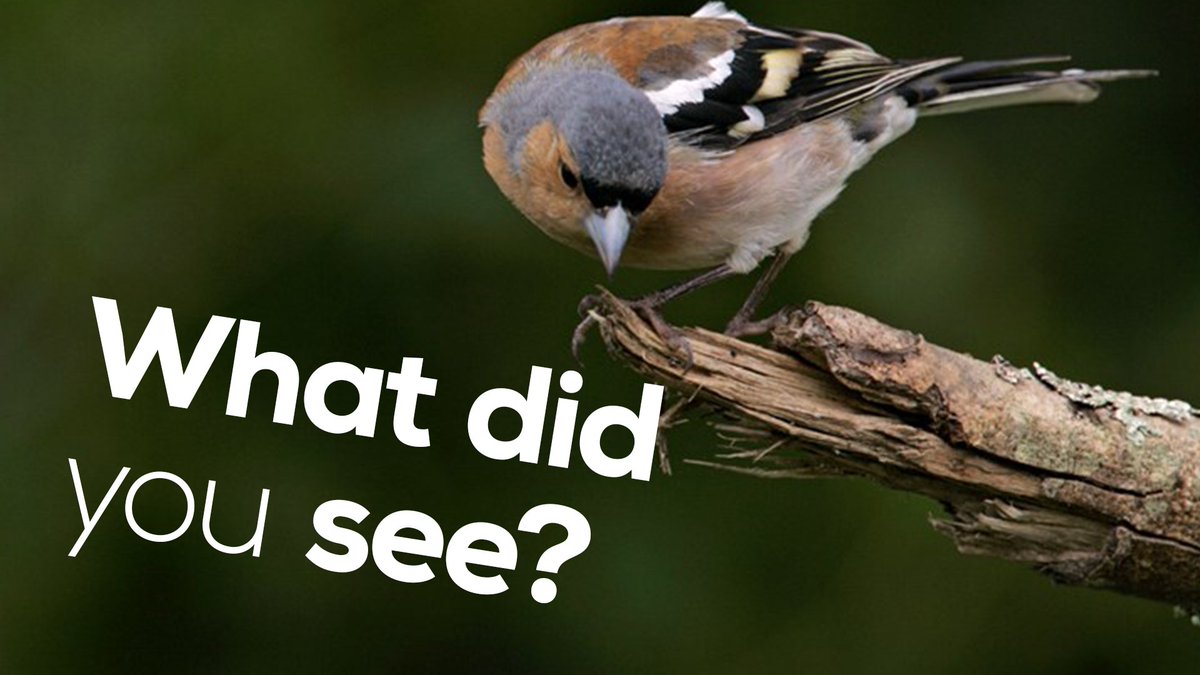 In 2 year old nursery for the last two weeks we joined in the RSBP big garden bird watch….
We all went on to the school field to look for birds flying in the sky and perching in the trees.
one of the houses at the back of our school has A Harris Hawk called Oli and it swooped down to grab some food….. it was amazing…. we saw lots of different types of birds.
We also made bird feeders and fat balls for the birds to eat…
We all made beautiful painted birds from paper plates and coloured in bird pictures using lots of different colours…..
We had our very own bird hide in nursery, it had insects in it !!
We listened to the birds singing and chirping while in the bird hide….
We filled our sand tray with……YES….birds seeds, we used our fingers to feel all the different textures…..